Happy birthday to me... Happy Birthday to me...
Hi there! Welcome to my party! Grab a silly hat and a bowl of jelly and ice cream and we'll have a game of pass the parcel.
So, I'm 30 today. I still feel (and act) like a 20-something year old though. Even though I'm a Mum and nearly a wife (for the second time), I still don't feel like a grown-up. So in celebration of me turning the big three-oh, I decided to give YOU a present. See how generous I am? You will win a £15 voucher for my shop,
the Dusty Attic shop
, which you can spend on anything you want! Buy fifteen of my little hearts and leave them around your city with little messages if you want, or commission your very own completely unique brooch - it's up to you! You will also get a little bow brooch, and a few other little bits and pieces which I will keep as a surprise!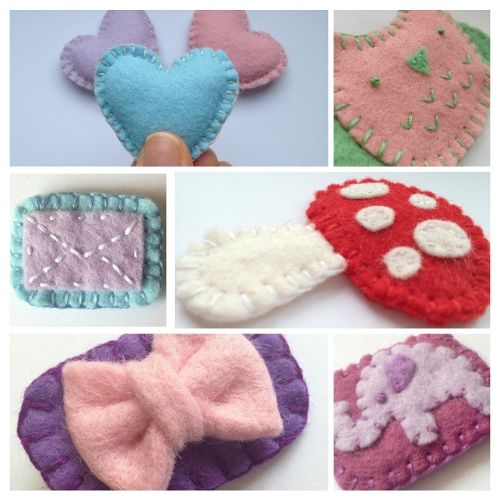 I'm using a rafflecopter thingy for this giveaway - I've never used one before so I have no idea if it will work - let me know if you have any problems!
The only mandatory entry is to leave me a comment, telling me all about your best birthday ever. That's it. For more entries you can follow me on various things, like Bloglovin', Twitter and Facebook, but you don't have to, it's up to you!!
Remember as well that even if you don't win, you can still get 25% off in the shop using code '30YEARS'