Happy birthday to you! Happy birthday to you! Happy birthday dear blooooooooggggg!! Happy birthday to you!!!
So this time last year I made my
first blog post
, writing about my new year resolutions. Since then I have written about
things
I have
bought
, our trip to
Whitby
for Gene's 70th birthday, and when I got to
meet some fellow Cumbrian Bloggers
in April.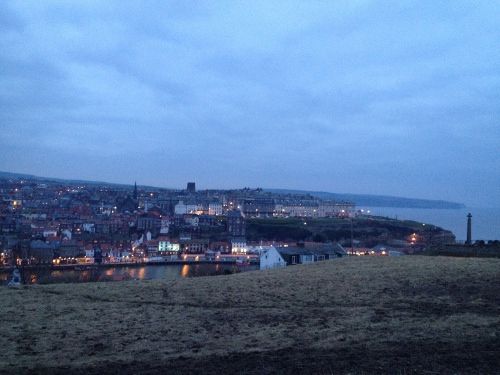 I also have had regular monthly and weekly feature posts including my '
What's Been Occurring Wednesdays
' and '
Etsy Finds Fridays
' and my mini '
Bloggers of Note
' series. Also in June I had my '
Other People's Houses
' month with guest posts from
Sunae
and
Joanna
, as well as a
tour of our little house
!
In a crafty related manner I blogged about my
adventures in felting
, the
mobile I made for Zoe
before she was even born,
#PostCircle
, as well as the day I baked some
fairy cakes
. If you want to see all the things I have made over the last year (most of which are hidden in What's Been Occurring... posts), they are in the posts tagged
imadethis
so you can go and have a look.
May was my
birthday
month and I held a giveaway which was loads of fun and I am planning on doing the same this year. I also got an
award
, and another
award
, and another
award
!
In August I only managed to write three posts including a
book review
, as I was pretty busy planning our wedding. Yes there was our wedding too (that I am still to blog about properly), and the honeymoon. And then Zoe's first birthday too! It was pretty crazy! Then work got crazy and I haven't really been able to blog much.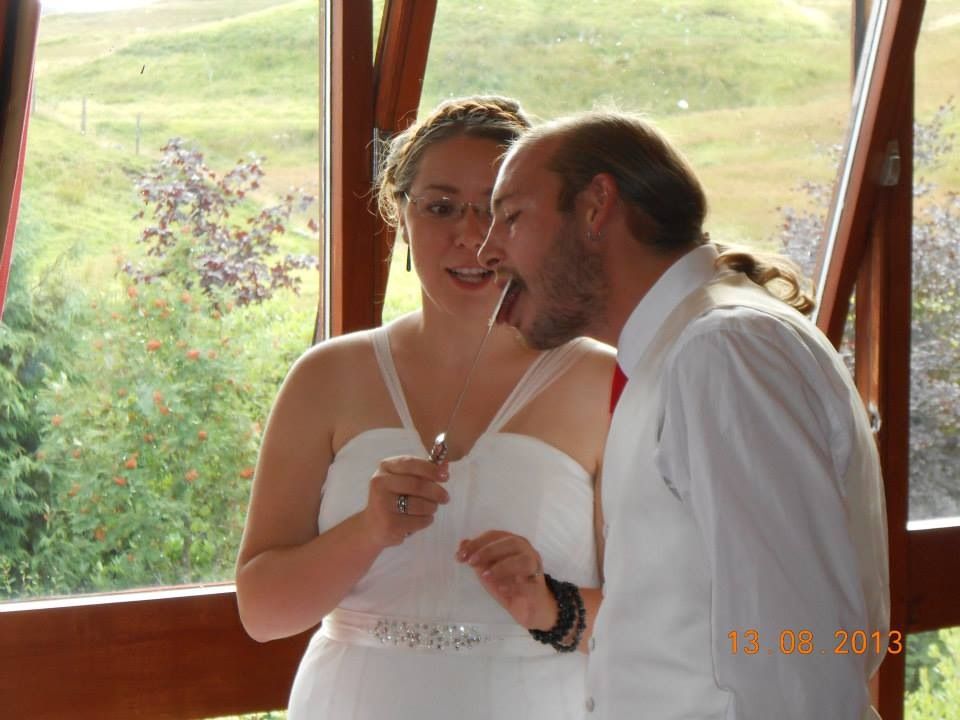 But!
That is what new years resolutions are about, yes? I AM GOING TO BLOG MORE!!
So you should see me around a bit more in 2014. Thank you to everyone who is still reading my little blog even if it is pretty sparse at the moment.
I've enjoyed this little post recap :)