Hello Lovelies!
Welcome to Inst-update numero three-o!!
I'm loving doing these monthly Instagram updates on the blog - if you want to follow me on Instagram you can do so - I am
@
walkthedust
on there (as I am most places) so just follow me!!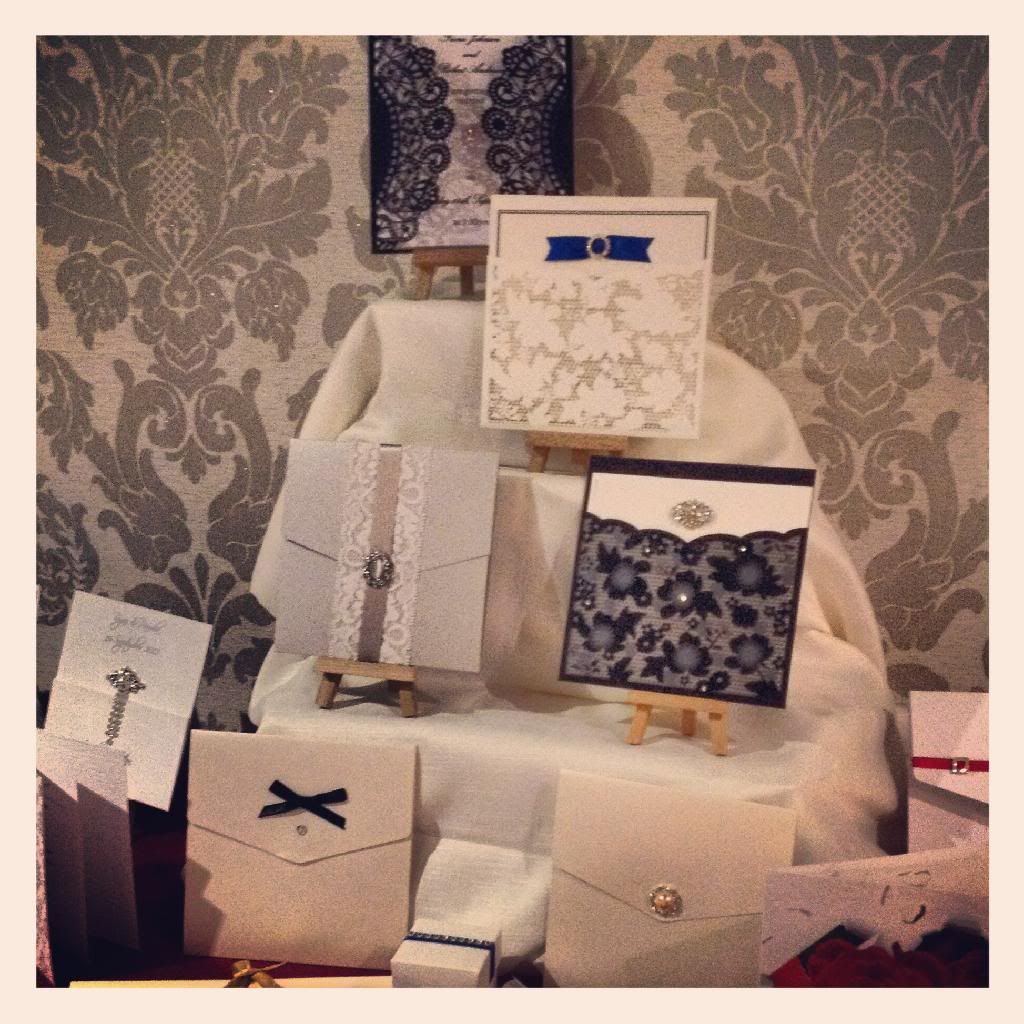 Back at the start of February I did a wedding fair with my mum, and we introduced our new range - everyone commented on them, they were really popular!! (If you are getting married soon why not have a look on
the Special Occasions website
- shameless plug!!)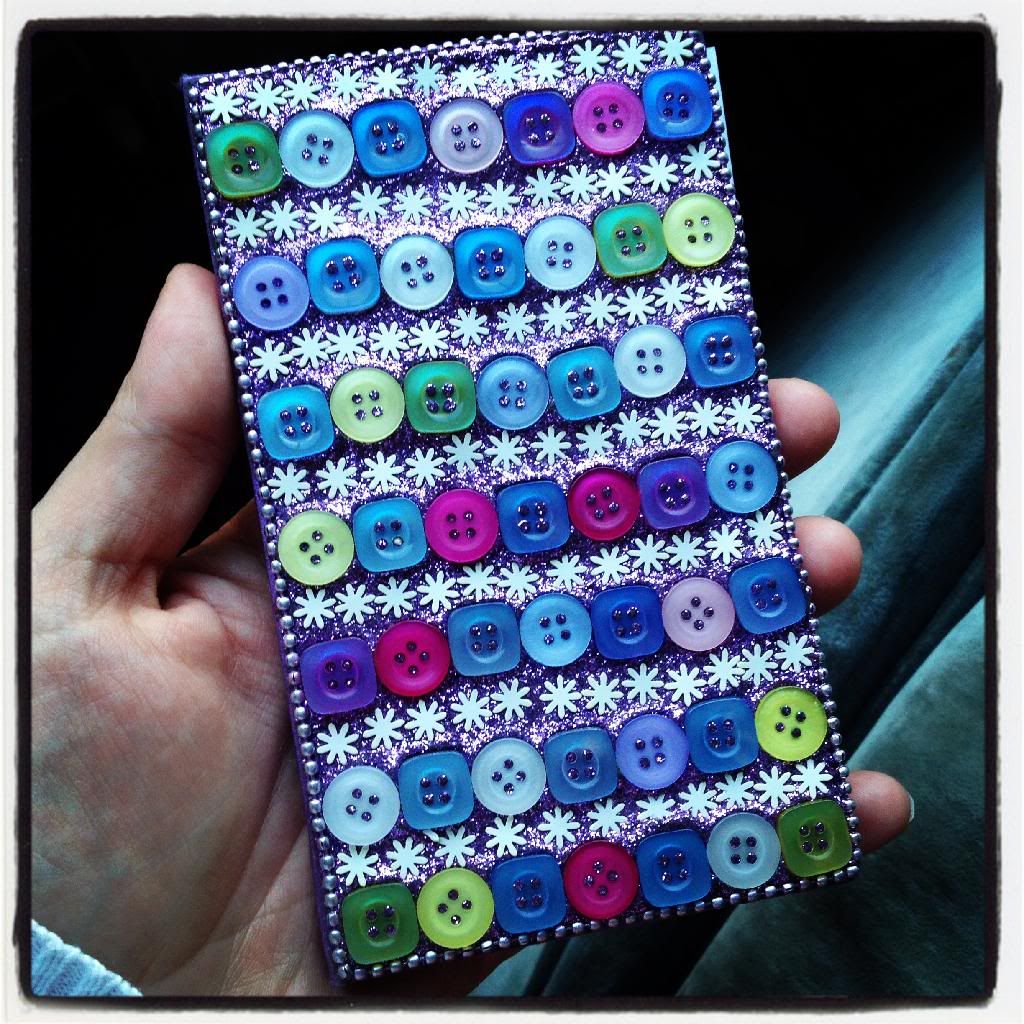 I spotted this awesome notebook when we were through at Gene and Diane's house one Sunday for dinner and had to snap it!! How adorable!! Love it!!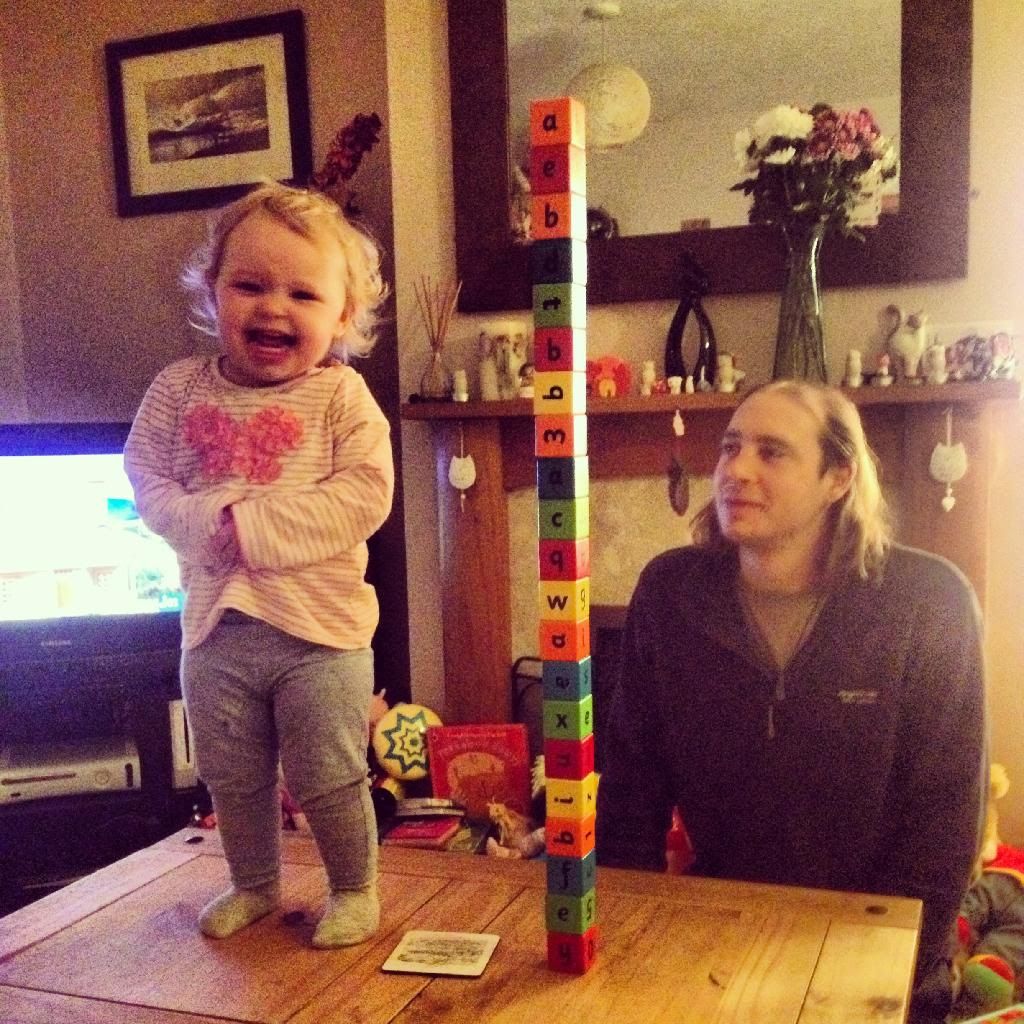 Zoe and Martin made this super tall tower that was bigger than Zoe! She enjoyed trying to blow it over, when that didn't work she just pushed it over! She thought it was hilarious!!
In the middle of February we went to my Dad's house for dinner and a sleepover. My Dad only lives the other side of Carlisle but it meant that we could stay later than 8 as Zoe went to bed upstairs and we could have a cheeky wine too!! It was lovely being back at my Dad's and he did one of his epic breakfasts the next day - yummy!!
I caught this snap of Genghis, he hasn't been on the blog for a while so here you are! Spot the wonky eye!